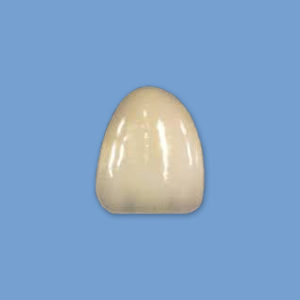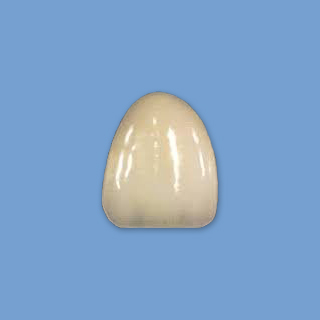 Teeth take a beating through the crushing of ice, sports, high-force chewing, as well as grinding and other night habits we put upon them. If you do not visit a dentist regularly, there may be a number of issues with your teeth that need to be addressed. In some cases, the problems are so severe that a crown or bridge is required. The biggest cause is the fact that people forget routine visits and periodontal disease and tooth decay may be in place, but just below the patient's perception level.
The good news is that crowns and bridges can restore your smile to its beautiful original look. A crown covers your tooth snugly and securely, and bring your teeth back to their natural size and shape so that they can function in their normal capacity, as part of their team.
A bridge, on the other hand, is placed between two crowns in order to fill the gap that is left behind by the original tooth. In other words, if there is a tooth, lack of a tooth, and then another tooth, the bridge rapidly covers that hole. A patient can also have an implant placed where the tooth is missing but that is not always possible, or may take longer than the patient is willing to wait. An implant can take a while to integrate and heal, whereas a bridge procedure can be done much faster (it would be immediate but it has to be created by the lab, which can take 2-3 weeks' time).